Excavator Industry Showcases Impressive Growth in Sales and Technology
The excavator industry has demonstrated impressive growth in recent years, resulting from the rapid development of technology, improving economic conditions in key countries, and infrastructure projects globally. According to a report by ResearchAndMarkets, the excavator market is expected to grow at a CAGR of 4.77% between 2020 and 2027.
One major factor driving the growth of excavator sales is the increase in construction activities. Infrastructural developments in major countries such as China, India, and the United States have contributed to the increase in excavator demand. Furthermore, the rising demand for urbanization, such as the improvement of sanitation systems and road networks, has enhanced the need for excavators.
Another contributing factor is the technological advancements in excavator design. Manufacturers are introducing modern technology-based excavators that are more efficient, reliable, and versatile. The incorporation of technologies such as hybrid systems, machine control systems, and telematics, has offered a new frontier in enhancing productivity and reducing operational costs.
Additionally, the need for environmental-friendly machines has increased demand for electric-powered and hybrid excavators. With energy-saving being critical in the current global push for sustainability, the electric excavators have gained popularity in areas such as tunneling, demolitions, and indoor construction sites.
Among the excavator manufacturers, Caterpillar Inc. maintains a significant market share due to its robust portfolio of excavator machines with advanced features. The brand has incorporated advanced technologies in its excavator machines, such as hydraulic systems that offer safety, productivity, and fuel efficiency.
Komatsu Limited has also expanded its excavator product offerings, with advanced features such as machine control systems, heavy-duty platforms, and environmental control systems that reduce emissions and fuel consumption.
In conclusion, the growth of the excavator industry is expected to continue due to various factors, including urbanization, technological advancements, and sustainability initiatives. In this competitive market, the manufacturers' innovative approaches to encompassing advanced features in their excavator machines will differentiate them while ensuring customer satisfaction with more efficient, robust, and sustainable options. As the industry advances, we expect to see an even more remarkable futuristic technology-enabled excavator offering better performance and efficiency in the coming years.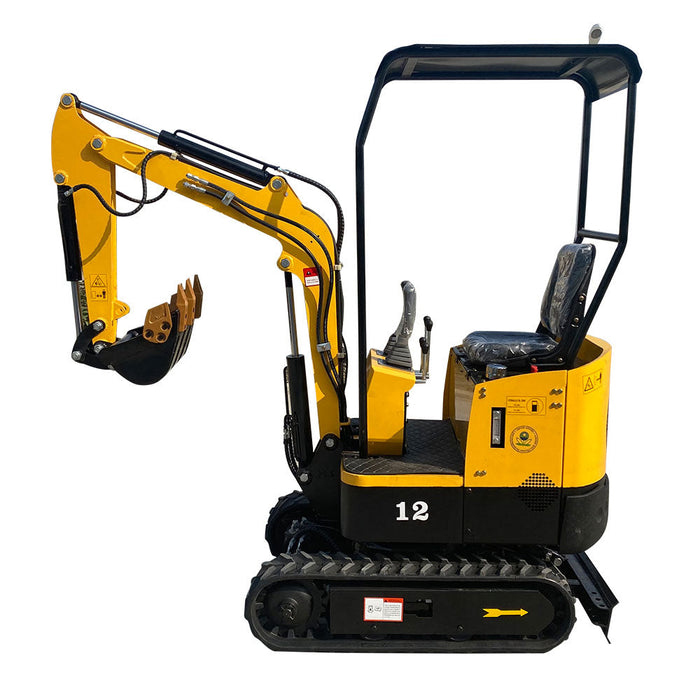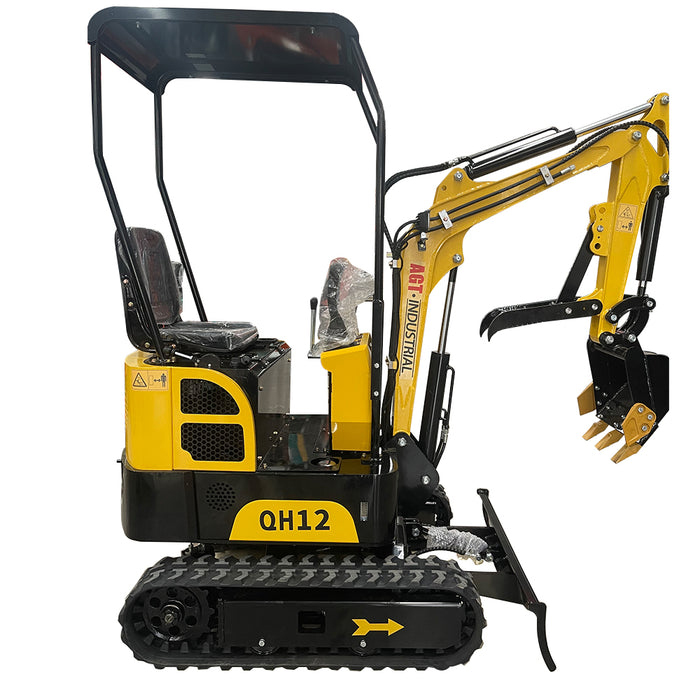 ---
Post time: Jun-03-2023